Some Suggestions from Japan for Reforming Australia's Personal Bankruptcy Law
Stacey Leanne Steele

Melbourne Law School

Chun Jin

Doshisha University
Abstract
This article examines Japan's contemporary personal bankruptcy law reform experience in light of Australia's proposed reforms to the Bankruptcy Act 1966 (Cth). Japan's personal insolvency legislation was substantially revised at the turn of the 21st century and a new proceeding for individual rehabilitation introduced. These innovations built on practical and procedural solutions pioneered in the courts especially in the late 1990s as the number of personal bankruptcies increased after the bursting of the bubble economy. The article shows that by comparison with Japanese approaches to discharge, investigation and continuing obligations, including requirements for income contributions, the proposed Australian reforms are conservative and not as debtor-friendly as those in Japan. The time between filing and discharge in Japan, for example, is flexible and typically no more than a few months. The Australian reforms merely suggest revising the default bankruptcy period from three years to a fixed one year. In practice, the article suggests that the obstacles of adverse credit histories and enforcement of personal guarantees against entrepreneurs remain problems for an entrepreneur seeking a fresh start in both jurisdictions.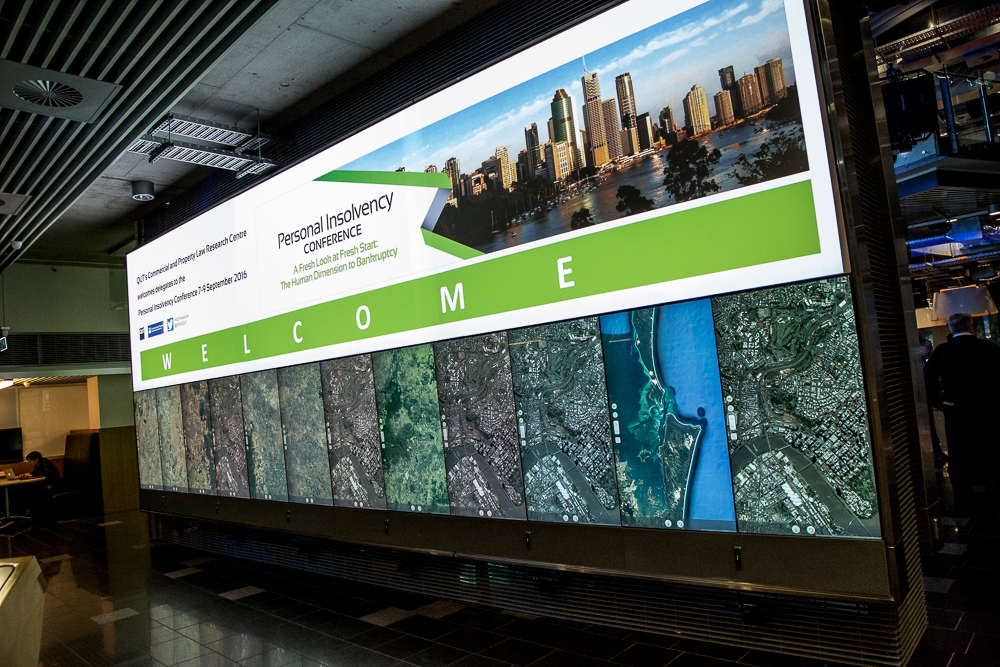 Section
Special Issue on Personal Insolvency

This work is licensed under a Creative Commons Attribution 4.0 International License.
Authors who publish with this journal retain copyright and grant the journal right of first publication with the work simultaneously licensed under a Creative Commons Attribution License (CC-BY) that allows others to share the work with an acknowledgement of the work's authorship and initial publication in this journal.
Articles in this journal are published under the
Creative Commons Attribution Licence (CC-BY).
This is to achieve more legal certainty about what readers can do with published articles, and thus a wider dissemination and archiving, which in turn makes publishing with this journal more valuable for authors.