Minimising The Counter-Therapeutic Effects Of Coronial Investigations: In Search Of Balance
Ian Freckelton

QUT, Faculty of Law
Abstract
For more than a decade analyses of coronial processes inspired by both therapeutic jurisprudence and restorative justice have identified the potential for maximising the therapeutic and public health benefits of the investigative functions of coroners' courts and minimising their counter-therapeutic potential. The focus of both scholarly literature and law reform proposals has been upon addressing deficits in respect of the role of families in coronial investigations and especially coroners' inquests. This has been a constructive contribution and has improved sensitivity to the risk that family members will be disenfranchised and alienated at a highly vulnerable time after they have been bereaved. This article chronicles the development in awareness of such issues. However, the potential for adv­erse effects on parties other than family members has been inadequately recognised in the literature, save for empirical studies conducted in 2011 for the Coronial Council of Victoria and another study published in 2014 in New Zealand. This article seeks to redress that imbalance. It argues that it is appropriate also to have regard to such potential in endeavouring to provide an approach to the work of coroners that is influenced by the sensibilities of therapeutic jurisprudence and seeks to reduce, so far as possible, counter-therapeutic outcomes for all parties, at the same time prioritising accurate and robust fact-finding and formulation of constructive recommendations to avoid avoidable deaths. It calls for further empirical research on the impact of coroners' investigations on all affected parties and argues in favour of extension of improved funding to enable approaches to be informed by therapeutic jurisprudence and in particular to enhance eligibility for the services of counselling services attached to coroners' courts.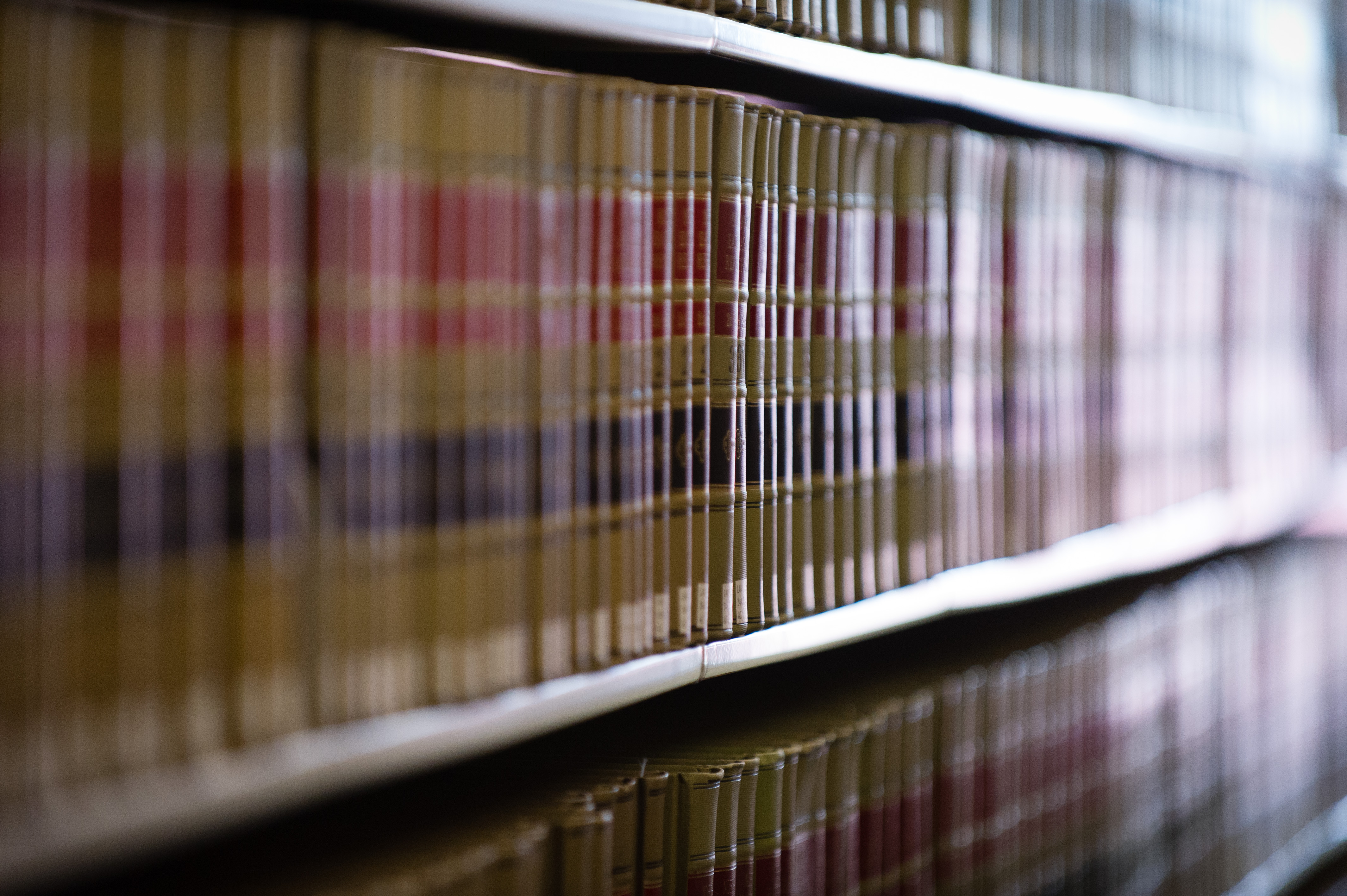 Section
Special Issue: Current Issues in Therapeutic Jurisprudence
Keywords
coronial processes, Coronial Investigations, therapeutic jurisprudence, TJ, Coroners court, coronial inquests

This work is licensed under a Creative Commons Attribution 4.0 International License.
Authors who publish with this journal retain copyright and grant the journal right of first publication with the work simultaneously licensed under a Creative Commons Attribution License (CC-BY) that allows others to share the work with an acknowledgement of the work's authorship and initial publication in this journal.
Articles in this journal are published under the
Creative Commons Attribution Licence (CC-BY).
This is to achieve more legal certainty about what readers can do with published articles, and thus a wider dissemination and archiving, which in turn makes publishing with this journal more valuable for authors.