Book Review - Sexuality, Disability and the Law: Beyond the Last Frontier?
Shelley Kolstad

QUT, Faculty of Law
Abstract
Crisp white yachts moored upon a blue sea, verdant green mangroves framing Trinity Inlet in the distance; the sublime vision greeting me each time I glanced away from 'Sexuality, Disability, and the Law: Beyond the Last Frontier?' to reflect. Squally tropical breezes insisted on playing havoc with the menu, sending the salt shaker skidding across the harbour-side café table at which I was seated, drinking coffee. To reflect means to think carefully and deeply, and I found myself compelled to stop reading and think about the issues raised in this book often.  In some ways I felt it was the least I could do.  Paradise was my fortunate reality and a kind of Hell was otherwise being exposed on the pages of the text before me.  'Professor Perlin, you are an agent of the devil!' Is there a more hostile environment on Earth than that of the anxious, fearful mind? My own reaction did not include 'praying for [Perlin's] soul,' upon becoming cognisant of what this book was asking me to consider.  But I realise now that even thinking, 'it's none of my business, is it?' although honestly well intentioned, might actually be a morally lazy synonym for 'not my problem,' or even worse:  'I don't care.'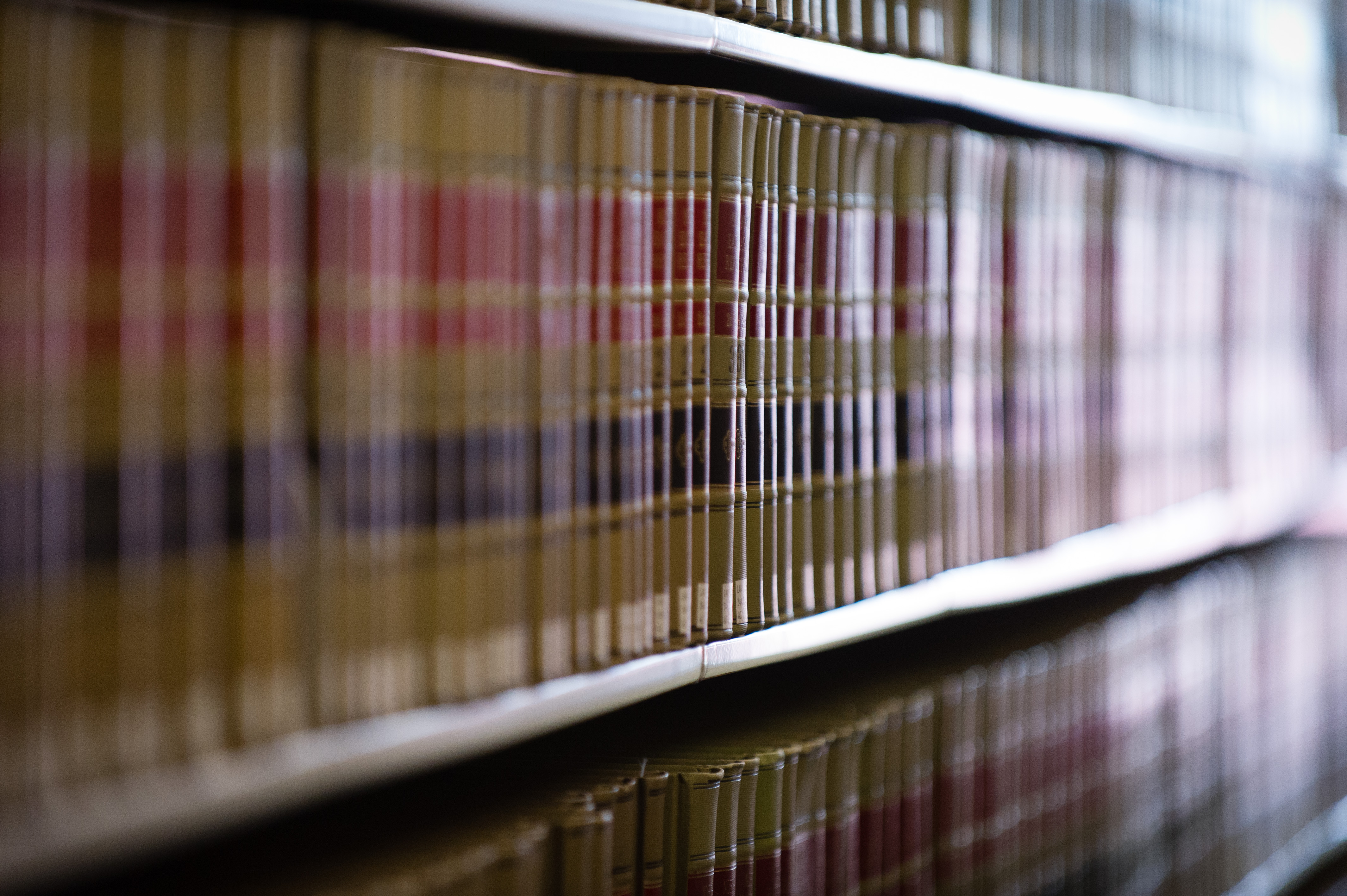 Keywords
Sexuality, Disability, and the Law: Beyond the Last Frontier, Perlin and Lynch, Therapeutic Jurisprudence

This work is licensed under a Creative Commons Attribution 4.0 International License.
Authors who publish with this journal retain copyright and grant the journal right of first publication with the work simultaneously licensed under a Creative Commons Attribution License (CC-BY) that allows others to share the work with an acknowledgement of the work's authorship and initial publication in this journal.
Articles in this journal are published under the
Creative Commons Attribution Licence (CC-BY).
This is to achieve more legal certainty about what readers can do with published articles, and thus a wider dissemination and archiving, which in turn makes publishing with this journal more valuable for authors.