"Infinity Goes up on Trial": Sanism, Pretextuality, and the Representation of Defendants with Mental Disabilities
Michael L Perlin

QUT, Faculty of Law
Abstract
I begin by sharing a bit about my past. Before I became a professor, I spent 13 years as a lawyer representing persons with mental disabilities, including three years in which my focus was primarily on such individuals charged with crime. In this role, when I was Deputy Public Defender in Mercer County (Trenton) NJ, I represented several hundred individuals at the maximum security hospital for the criminally insane in New Jersey, both in individual cases, and in a class action that implemented the then-recent US Supreme Court case of Jackson v Indiana, that had declared unconstitutional state policy that allowed for the indefinite commitment of pre-trial detainees in maximum security forensic facilities if it were unlikely he would regain his capacity to stand trial in the 'foreseeable future.'
I continued to represent this population for a decade in my later positions as Director of the NJ Division of Mental Health Advocacy and Special Counsel to the NJ Public Advocate. Also, as a Public Defender, I represented at trial many defendants who were incompetent to stand trial, and others who, although competent, pled not guilty by reason of insanity. Finally, during the time that I directed the Federal Litigation Clinic at New York Law School, I filed a brief on behalf of appellant in Ake v Oklahoma, on the right of an indigent defendant to an independent psychiatrist to aid in the presentation of an insanity defence. I have appeared in courts at every level from police court to the US Supreme Court, in the latter 'second-seating' Strickland v Washington. I raise all this not to offer a short form of my biography, but to underscore that this article draws on my experiences of years in trial courts and appellate courts as well as from decades of teaching and of writing books and articles about the relationship between mental disability and the criminal trial process. And it was those experiences that have formed my opinions and my thoughts about how society's views of mental disability have poisoned the criminal justice system, all leading directly to this paper, that will mostly be about what I call 'sanism' and what I call 'pretextuality'. The paper will also consider how these factors drive the behaviour of judges, jurors, prosecutors, witnesses, and defence lawyers, whenever a person with a mental disability is charged with crime, and about a potential remedy that might help eradicate this poison.
It is essential that lawyers representing criminal defendants with mental disabilities understand the meanings and contexts of sanism and pretextuality and to show how these two factors infect all aspects of the criminal process, and offer some thoughts as to how they may be remediated. I believe – and I have been doing this work for over 40 years – that an understanding of these two factors is absolutely essential to any understanding of how our criminal justice system works in the context of this population, and how it is essential that criminal defence lawyers be in the front lines of those seeking to eradicate the contamination of these poisons from our system.
*Please note this is an invited paper - ie. not peer reviewed*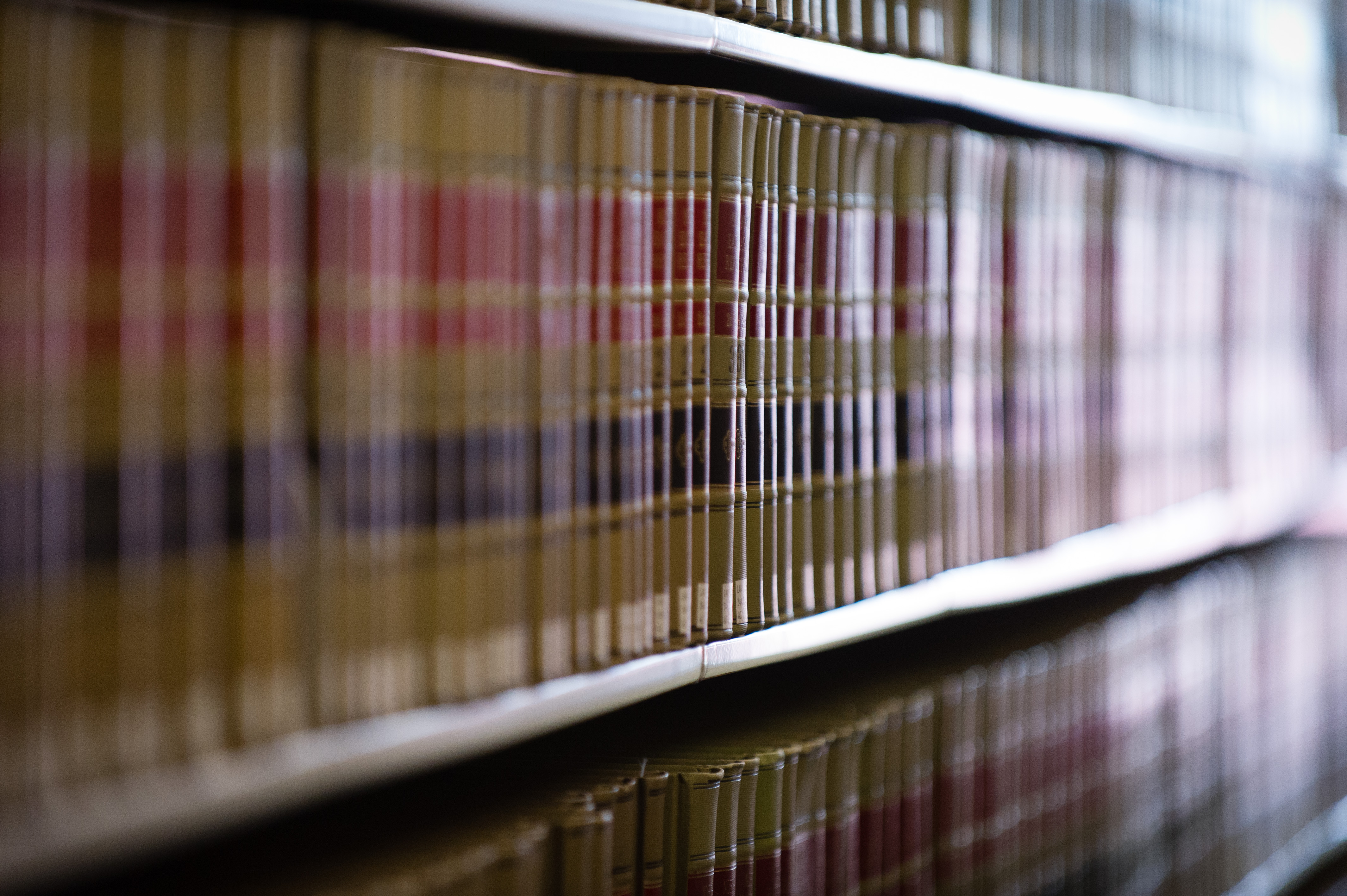 Section
Special Issue: Current Issues in Therapeutic Jurisprudence
Keywords
Representation of Defendants with Mental Disabilities, Sanism, Therapeutic Jurisprudence, pretextuality, criminal justice

This work is licensed under a Creative Commons Attribution 4.0 International License.
Authors who publish with this journal retain copyright and grant the journal right of first publication with the work simultaneously licensed under a Creative Commons Attribution License (CC-BY) that allows others to share the work with an acknowledgement of the work's authorship and initial publication in this journal.
Articles in this journal are published under the
Creative Commons Attribution Licence (CC-BY).
This is to achieve more legal certainty about what readers can do with published articles, and thus a wider dissemination and archiving, which in turn makes publishing with this journal more valuable for authors.