Perpetrators and Pariahs: Definitional and Punishment Issues For Child Sex Offenders, and Therapeutic Alternatives for the Criminal Justice System
Charlotte Rose Glab

The University of Queensland
Abstract
A punitive approach to criminal sentencing is profoundly counterintuitive in circumstances where incarceration and criminal labelling expedites, rather than prevents, recidivism. In a bid to avoid physical contact offences some paedophiles self-manage with low-level offending, such as viewing child exploitation material. These individuals are child sex offenders who may be receptive to rehabilitation with therapeutic assistance, yet are punished in a system deficient of genuine rehabilitation methodology. Therapeutic jurisprudence approaches for paedophiles have seen great success in international jurisdictions. This article contends that it  is not without merit as an alternative for Australian sentencing practices.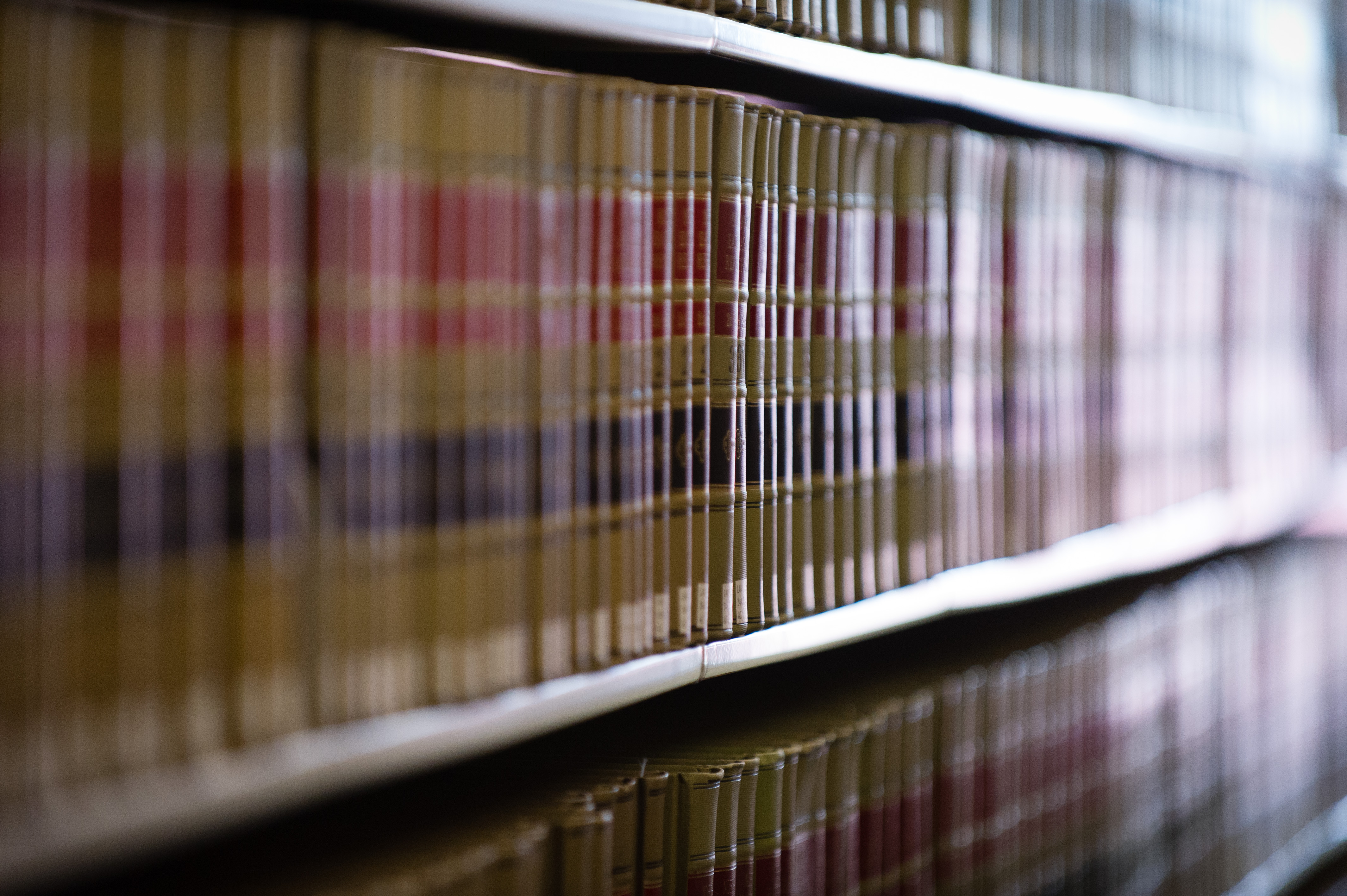 Section
Special Issue: Current Issues in Therapeutic Jurisprudence
Keywords
Criminal Law, therapeutic jurisprudence

This work is licensed under a Creative Commons Attribution 4.0 International License.
Authors who publish with this journal retain copyright and grant the journal right of first publication with the work simultaneously licensed under a Creative Commons Attribution License (CC-BY) that allows others to share the work with an acknowledgement of the work's authorship and initial publication in this journal.
Articles in this journal are published under the
Creative Commons Attribution Licence (CC-BY).
This is to achieve more legal certainty about what readers can do with published articles, and thus a wider dissemination and archiving, which in turn makes publishing with this journal more valuable for authors.