Looking at Hawaii's Opportunity Probation with Enforcement (HOPE) Program Through a Therapeutic Jurisprudence Lens
Lorana Bartels

University of Canberra
Abstract
This article examines Hawaii's Opportunity Probation with Enforcement (HOPE) Program through the lens of therapeutic jurisprudence (TJ). The article presents an overview of TJ and solution-focused courts, followed by an overview of HOPE, including findings from four evaluations. It then provides a detailed description of recent observations of HOPE in practice, with particular focus on the warning hearing, sanctions for non-compliance, early termination for good behaviour, and the intersections between TJ, HOPE and procedural justice. The article concludes by arguing that there are a number of misunderstandings about HOPE and that it is best understood when viewed through a TJ lens.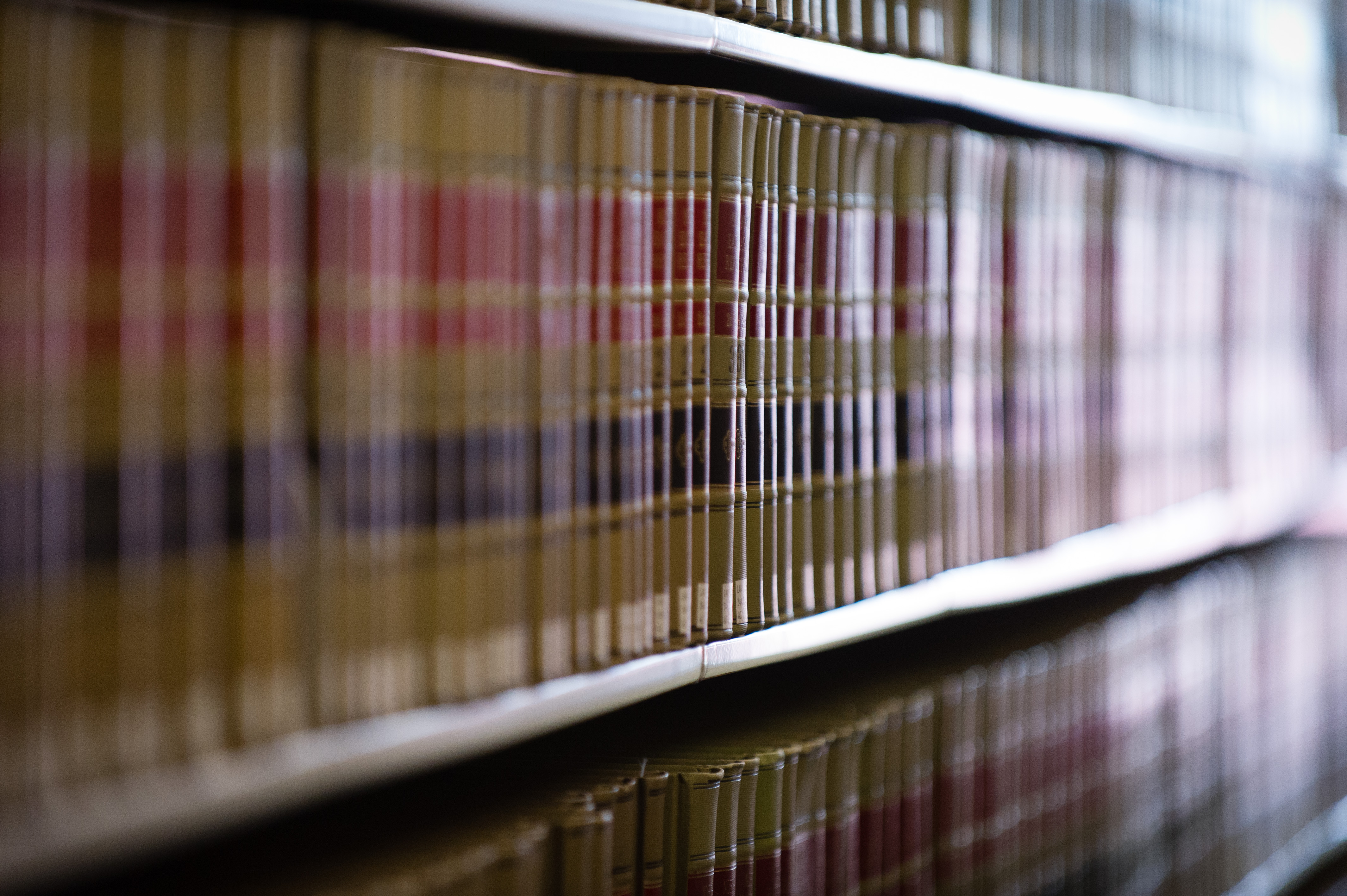 Section
Special Issue: Current Issues in Therapeutic Jurisprudence
Keywords
Hawaii's Opportunity with Probation Enforcement (HOPE) Program , Therapeutic Jurisprudence, procedural justice

This work is licensed under a Creative Commons Attribution 4.0 International License.
Authors who publish with this journal retain copyright and grant the journal right of first publication with the work simultaneously licensed under a Creative Commons Attribution License (CC-BY) that allows others to share the work with an acknowledgement of the work's authorship and initial publication in this journal.
Articles in this journal are published under the
Creative Commons Attribution Licence (CC-BY).
This is to achieve more legal certainty about what readers can do with published articles, and thus a wider dissemination and archiving, which in turn makes publishing with this journal more valuable for authors.