Guest Editorial: Personal Insolvency – A Fresh Start
Rosalind Mason

Jason Kilborn

Stephanie Ben-Ishai

Joseph Spooner
Abstract
The international personal insolvency conference, A Fresh Look at Fresh Start: The Human Dimension to Bankruptcy was hosted by Queensland University of Technology, Brisbane, Australia in September 2016. The conference attracted delegates from a wide-range of disciplines including academics, accountants, economists, financial counsellors, lawyers, regulators, policy makers and non-profit organisations. They came from around the globe bringing perspectives from North America, Europe, Africa, Asia, and Oceania.
While the current focus in much insolvency scholarship or commentary is upon salvaging economic value for large businesses facing financial collapse, the harsh reality is that many more people experience financial stress as over-indebted consumers or 'owners' of micro/small/medium sized enterprises. This conference provided a forum for scholars, practitioners and policy-makers to discuss and present on the human experience of bankruptcy.
Downloads
Total Abstract Views: 324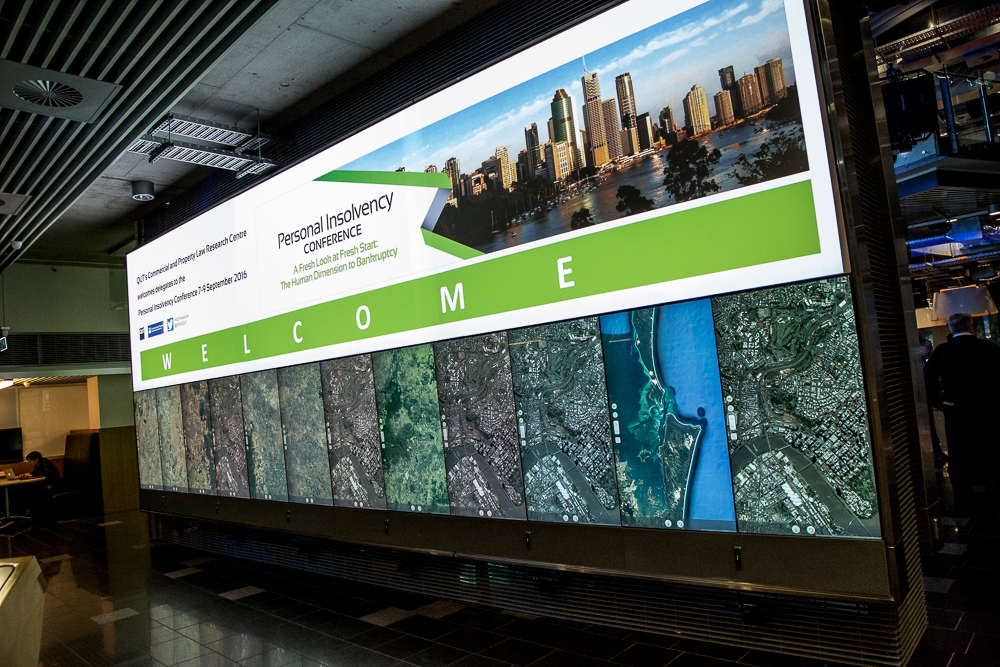 Section
Special Issue on Personal Insolvency
This work is licensed under a Creative Commons Attribution 4.0 International License.
Authors who publish with this journal retain copyright and grant the journal right of first publication with the work simultaneously licensed under a Creative Commons Attribution License (CC-BY) that allows others to share the work with an acknowledgement of the work's authorship and initial publication in this journal.
Articles in this journal are published under the
Creative Commons Attribution Licence (CC-BY).
This is to achieve more legal certainty about what readers can do with published articles, and thus a wider dissemination and archiving, which in turn makes publishing with this journal more valuable for authors.