Towards an International Paradigm of Personal Insolvency Law? A Critical View
Iain Ramsay

University of Kent
Abstract
This article analyses three issues related to the global spread of personal insolvency laws. First, it outlines the emergence of an international paradigm on personal insolvency law and its central feature of a policy preference for partial repayment alternatives as the norm with residual immediate relief reserved for the deserving poor debtor. Second, it examines critically this paradigm in the light of existing empirical studies of the extent to which personal insolvency law achieves economic and social objectives associated with the fresh start such as financial inclusion. The mixed empirical findings on the success of personal insolvency law in achieving these objectives, particularly for individuals subject to instability of employment or poverty raises further questions about the role of personal insolvency law as a modestly progressive safety net for overindebtedness. The final section of the article considers therefore recent radical theories of consumer credit in contemporary capitalism which conceptualise credit as exploitative and personal insolvency law as a disciplinary and legitimating institution which individualises default and may neutralise collective responses to debt and its wider causes such as limited public support or provision. The article concludes by outlining how these radical insights might contribute to future socio-legal research on personal insolvency law.
Downloads
Total Abstract Views: 305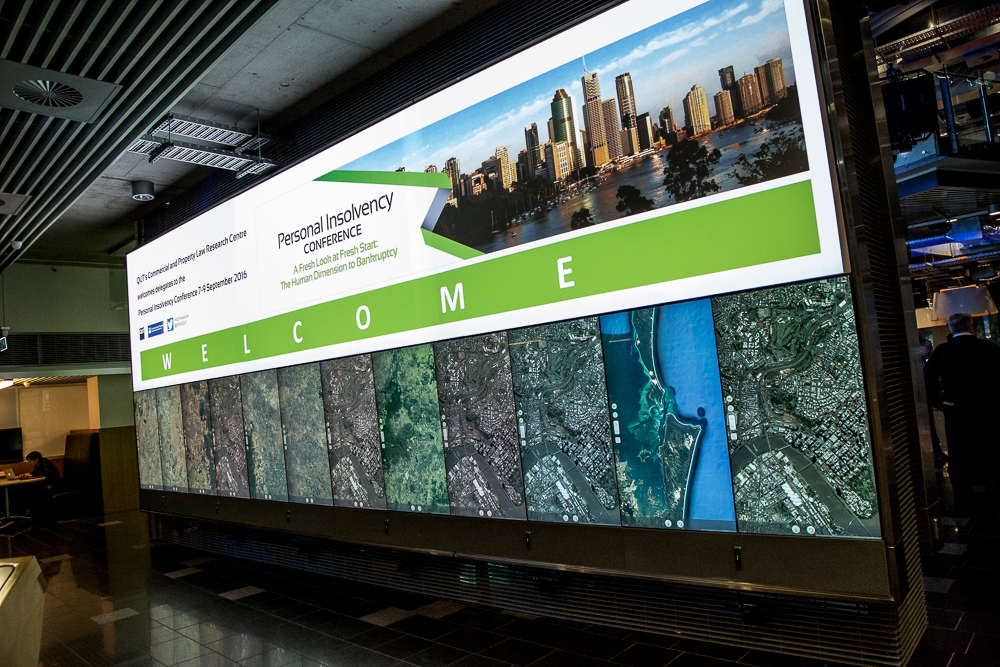 Section
Special Issue on Personal Insolvency
This work is licensed under a Creative Commons Attribution 4.0 International License.
Authors who publish with this journal retain copyright and grant the journal right of first publication with the work simultaneously licensed under a Creative Commons Attribution License (CC-BY) that allows others to share the work with an acknowledgement of the work's authorship and initial publication in this journal.
Articles in this journal are published under the
Creative Commons Attribution Licence (CC-BY).
This is to achieve more legal certainty about what readers can do with published articles, and thus a wider dissemination and archiving, which in turn makes publishing with this journal more valuable for authors.