The Story Behind Bankruptcy: When Business Gets Personal
Jennifer van Kesteren

Leiden University, Leiden Law School

Jan Adriaanse

Leiden University, Leiden Law School

Jean-Pierre van der Rest

Leiden University, Leiden Law School
Abstract
The number of bankruptcies in a specific period, and levels of debt, are well documented but little is known about the consequences of bankruptcies beyond the numbers. In this study, Dutch entrepreneurs who went through debt rescheduling after personal bankruptcy, were interviewed in order to gain an understanding of the private, personal and social implications of bankruptcy. Recently, systematic investigations of the implications of bankruptcy have been published. However, research has not yet taken the phenomenological experience of the bankrupt entrepreneur into account. Insights into these experiences are of critical importance for obtaining a comprehensive understanding of the impact of the bankruptcy process, and for engaging in a meaningful reform of bankruptcy law. During the interviews in this study, the entrepreneurs reflected on the early days of their business venture, the moment of first detecting the prospect of business failure, their personal experiences during business failure, and the aftermath of bankruptcy and debt rescheduling. The findings indicate that a bankruptcy experience can be compared to losing a loved one: a psychological process similar to mourning. The findings show that a lack of empathy, respect and transparency by formal institutional representatives such as judges, trustees and administrators is seen by the entrepreneurs as 'emotional punishment', and can be considered as a major source of their grief. Because of this grief, the bankruptcy and debt rescheduling experience can be extremely stressful causing severe psychological and physical distress. Implications for theory and practice are discussed.
Downloads
Total Abstract Views: 556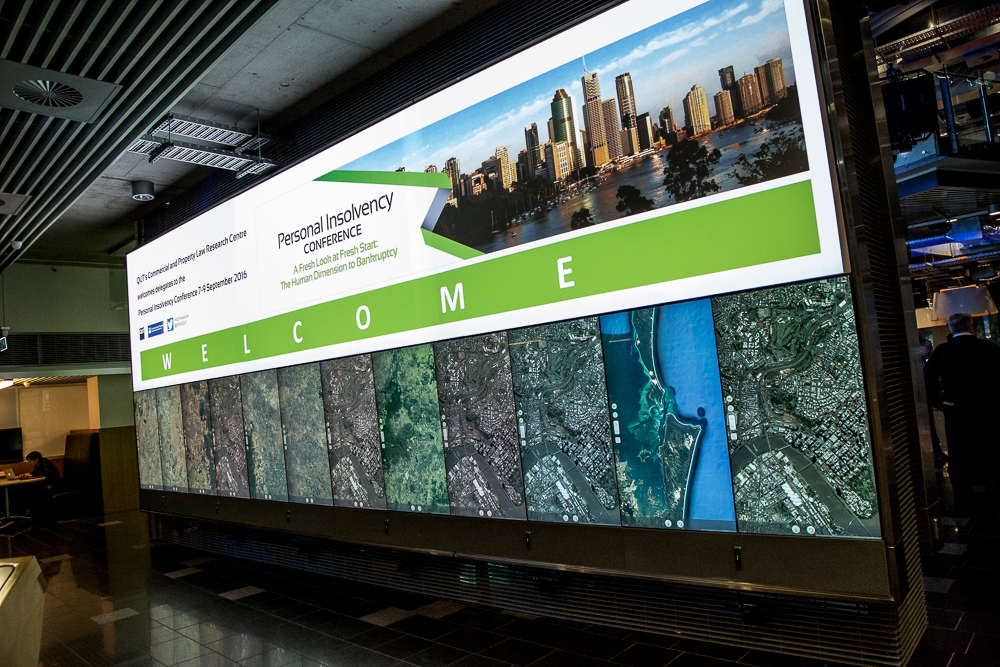 Section
Special Issue on Personal Insolvency
This work is licensed under a Creative Commons Attribution 4.0 International License.
Authors who publish with this journal retain copyright and grant the journal right of first publication with the work simultaneously licensed under a Creative Commons Attribution License (CC-BY) that allows others to share the work with an acknowledgement of the work's authorship and initial publication in this journal.
Articles in this journal are published under the
Creative Commons Attribution Licence (CC-BY).
This is to achieve more legal certainty about what readers can do with published articles, and thus a wider dissemination and archiving, which in turn makes publishing with this journal more valuable for authors.