Should Pension Savings Be a Protected Property at Bankruptcy?
Trish Keeper

Trish Keeper Senior lecturer School of Accounting and Commercial Law, Victoria University of Wellington
Abstract
In 2015, the New Zealand Court of Appeal held, in Trustee Executors Ltd v The Official Assignee,[1] a test case brought by the Official Assignee (OA), that the OA could not access the KiwiSaver balances of a bankrupt. In response, the Ministry of Business, Innovation and Employment released a Discussion Document in July 2016, proposing a law change to make some, or all, of a bankrupt's pension savings available to the OA for the benefit of a bankrupt's creditors. This article outlines the Court of Appeal decision and its implications within the context of both the New Zealand Insolvency Act 2006 and the KiwiSaver Act 2006. It then critically discusses the law change proposed in the Discussion Document and suggests that, given the significant difficulties with this proposal, more limited reforms be implemented to prevent bankrupts unfairly using the inalienability of pension savings to defeat the interests of creditors.
[1] [2015] NZCA 118.
Downloads
Total Abstract Views: 255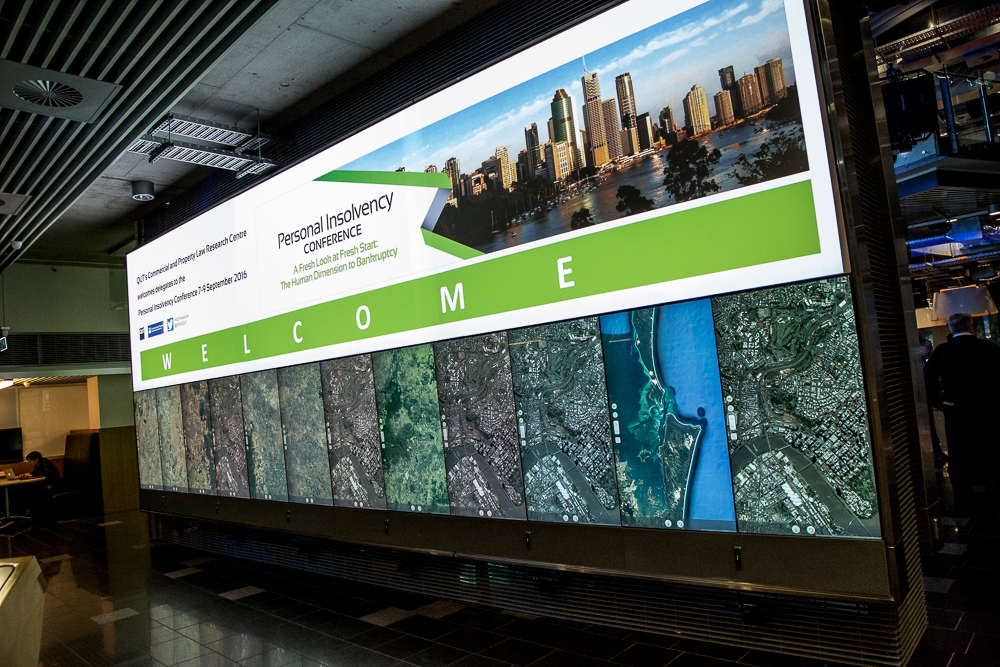 Section
Special Issue on Personal Insolvency
This work is licensed under a Creative Commons Attribution 4.0 International License.
Authors who publish with this journal retain copyright and grant the journal right of first publication with the work simultaneously licensed under a Creative Commons Attribution License (CC-BY) that allows others to share the work with an acknowledgement of the work's authorship and initial publication in this journal.
Articles in this journal are published under the
Creative Commons Attribution Licence (CC-BY).
This is to achieve more legal certainty about what readers can do with published articles, and thus a wider dissemination and archiving, which in turn makes publishing with this journal more valuable for authors.