Has the Right to Breach Patient Confidentiality Created A Common Law Duty to Warn Genetic Relatives?
Abstract
This paper discusses the conflict between a medical practitioner's duty of care and duty to maintain patient confidentiality, and their statutory right to inform a relative about a possible genetic condition. The statutory right arguably creates a Rogers v Whitaker type duty to provide the same information a patient might require in order to make informed choices about testing and treatment. In the event that reasonable clinical judgment is not applied to disclosure, the genetic relative ought to be offered the opportunity to seek redress through the common law if they suffer harm as a result
Downloads
Total Abstract Views: 438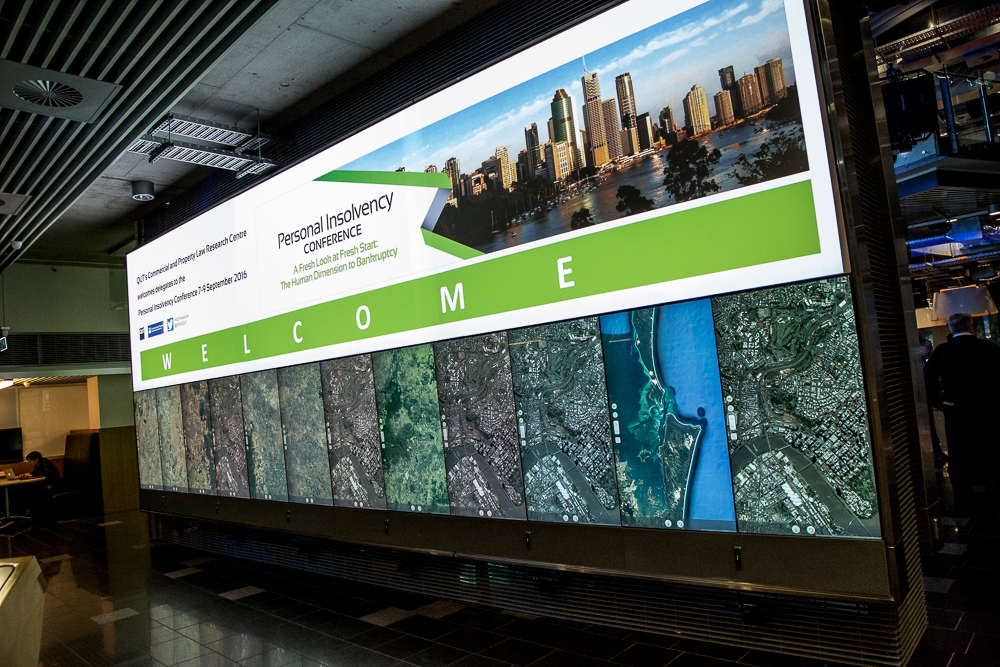 Section
Articles - General Issue
Keywords
health law, duty of care
This work is licensed under a Creative Commons Attribution 4.0 International License.
Authors who publish with this journal retain copyright and grant the journal right of first publication with the work simultaneously licensed under a Creative Commons Attribution License (CC-BY) that allows others to share the work with an acknowledgement of the work's authorship and initial publication in this journal.
Articles in this journal are published under the
Creative Commons Attribution Licence (CC-BY).
This is to achieve more legal certainty about what readers can do with published articles, and thus a wider dissemination and archiving, which in turn makes publishing with this journal more valuable for authors.